The ongoing effort to brainwash your children into good little comrades is alive, active, and growing.
Last time I wrote about a report from filmmaker Chris Rufo, it was about a school in Cali that was telling its students to rank their "power and privilege."
This time, Rufo pulled back the curtain on a little commie camp in Philadelphia, where teachers are teaching their students about the wonders of Marxism:
Here were some of Rufo's findings:
"Last year, a fifth-grade teacher at the William D. Kelley School designed a social-studies curriculum to celebrate the political radical Angela Davis, praising the 'black communist' for her fight against 'inequality' and telling students to 'define communist' in favorable terms."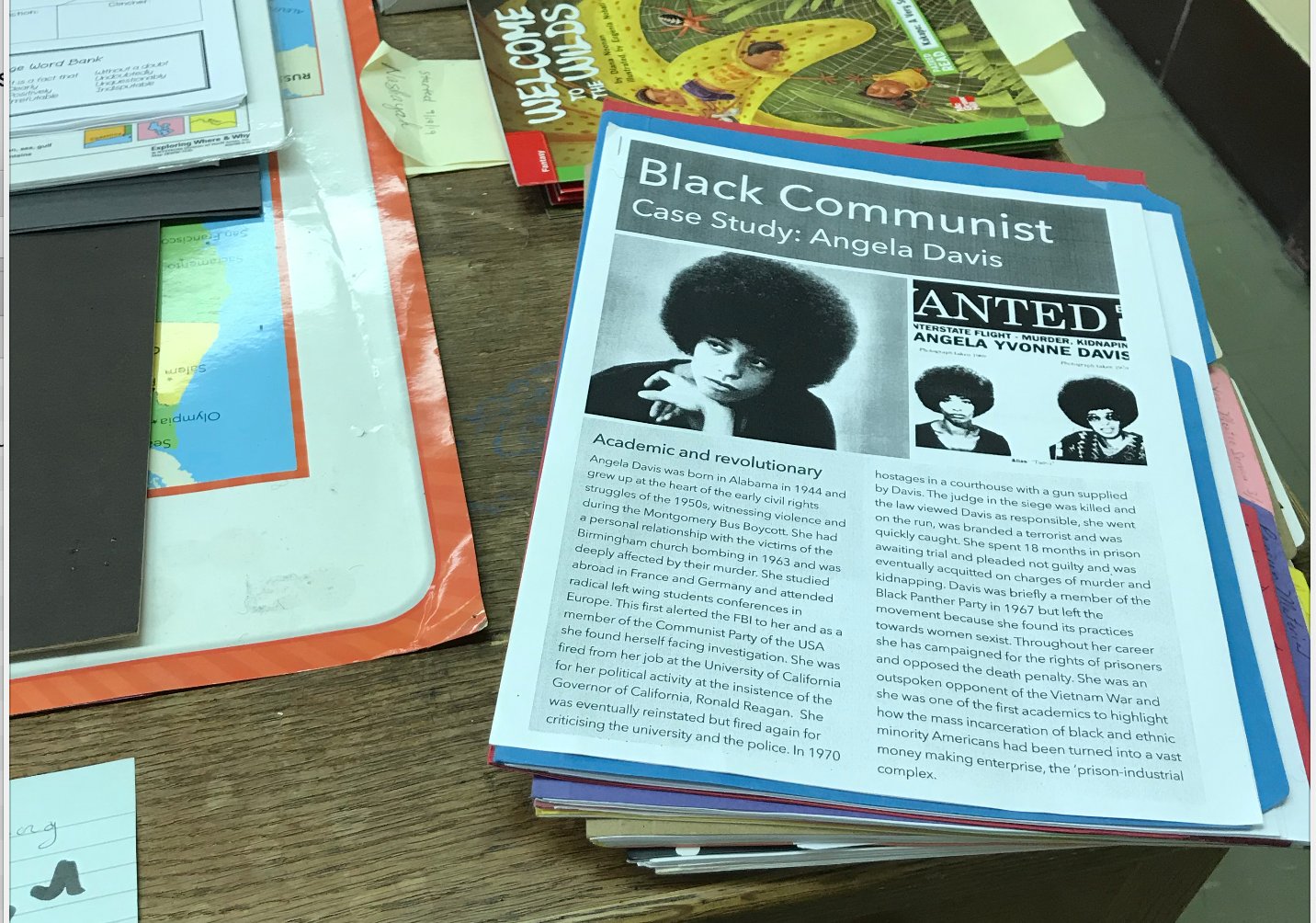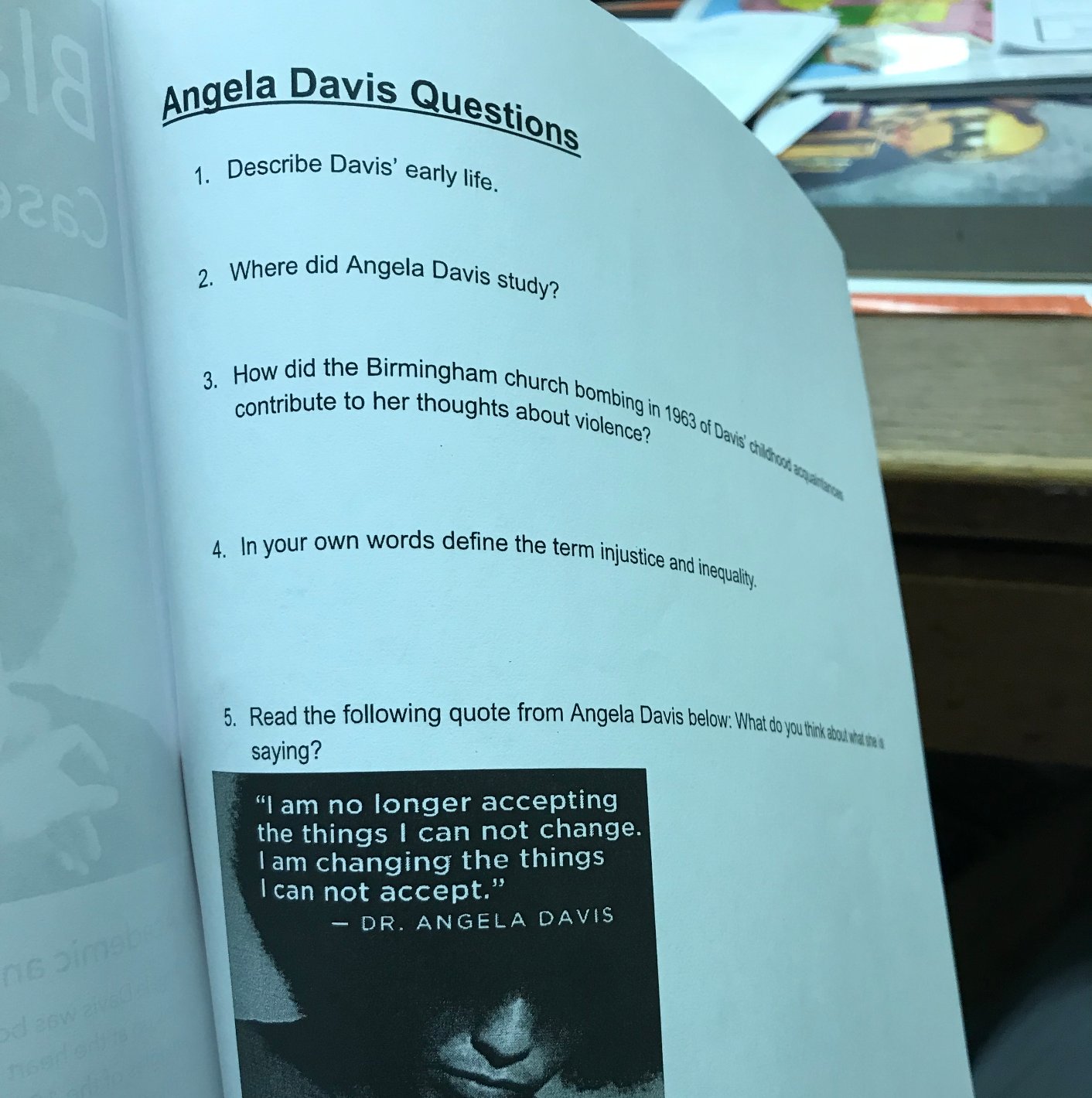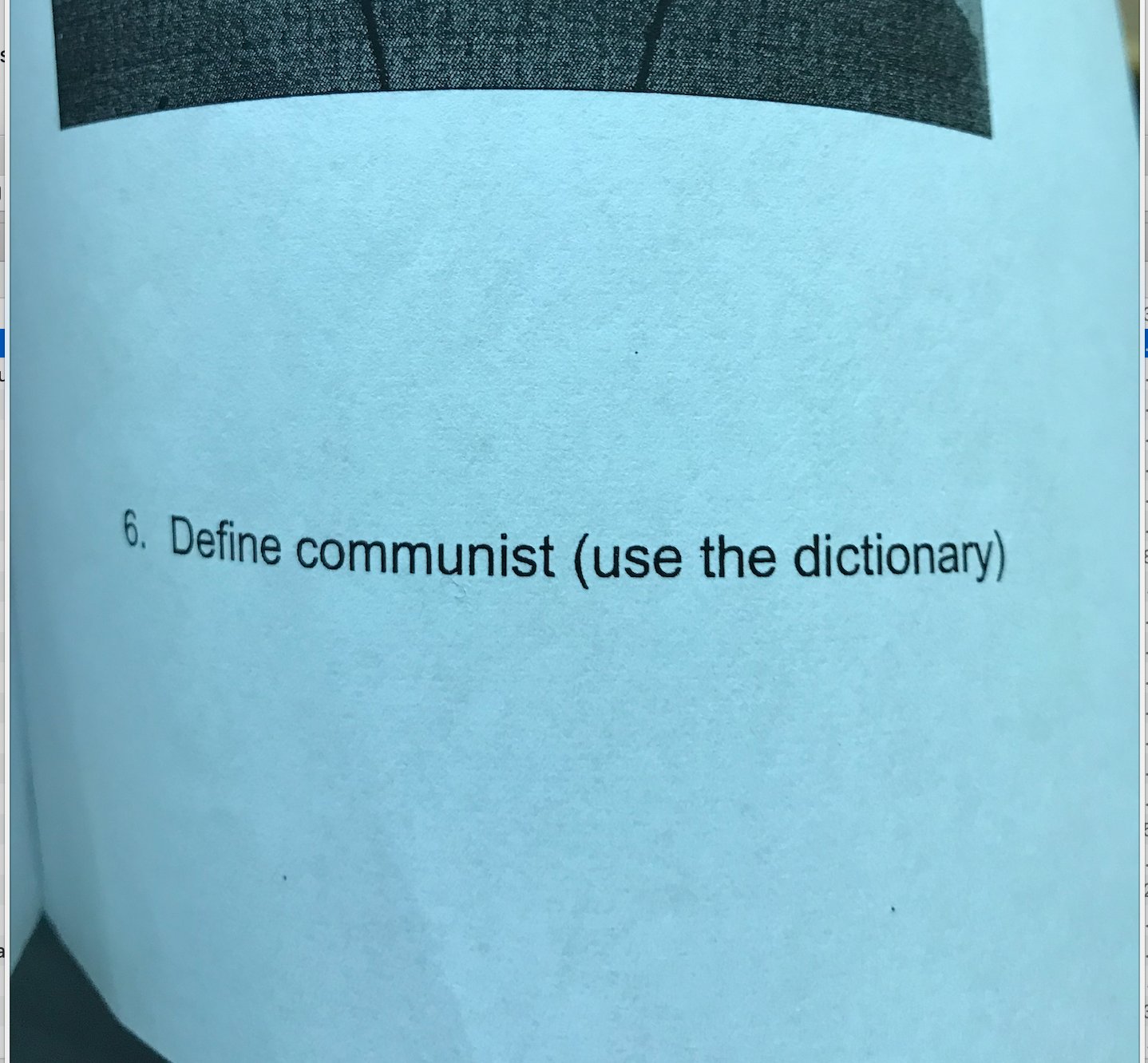 This led to a "black power" simulation:
"At the end of the unit, the teacher led the ten- and eleven-year-olds into the school auditorium to 'simulate' a Black Power rally to 'free Angela Davis' from prison, where she had once been held on charges of murder. The students chanted 'Black Power!' and 'Free Angela!'"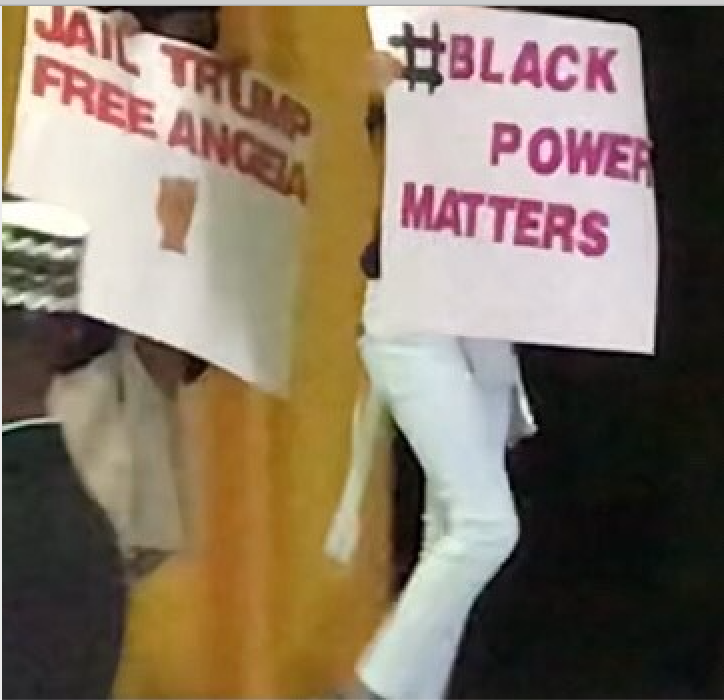 Rufo then points out that the school is one of the worst performing schools in the state. It is 94% black and 100% "economically disadvantaged."
Only 13% of students there will be able to read by the time they leave 8th grade.
"Despite this abysmal academic performance, administrators have gradually abandoned traditional pedagogy in favor of political radicalism," says Rufo. "They recently commissioned murals of Angela Davis and Huey P. Newton, who represent the Communist and Black Panther revolutionary movements."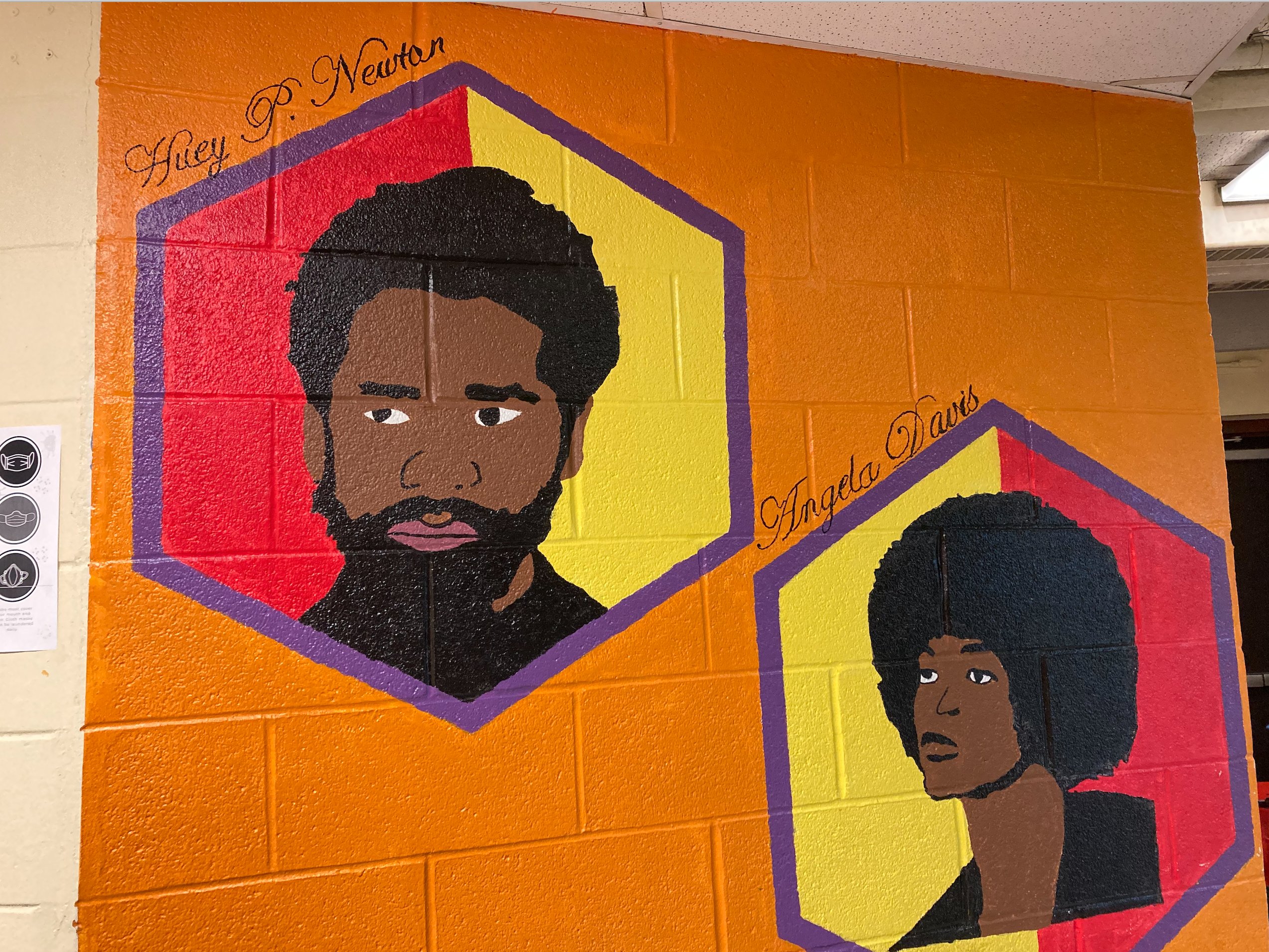 Philly's entire public school system adopted teachings of aNti-rAciSm last year in the wake of the BLM riots. They released a public statement promising to "[dismantle] systems of racial inequity." They also launched racially-segregated programs in the name of achieving "equity."
Rufo adds:
"The local teachers' union produced a video denouncing the United States as a 'settler colony built on white supremacy and capitalism,' which has created a 'system that lifts up white people over everyone else.'"
Here was Rufo's conclusion, and I agree wholeheartedly with it.
"The gap between rhetoric and reality is almost beyond comprehension: the ten-year-olds marching for 'black communism' can barely read and write. Rather than come to terms with this failure, educators have shifted the blame to 'systemic racism' and promises of 'revolution.'

This should be a crime. The School District of Philadelphia has 18,000 employees and a $3.4 billion annual budget—and fails, year after year, to teach basic literacy. Educators promise to 'plant the seeds for a new world,' but condemn their students to illiteracy and failure."
Uncle Sam and Comrade Stalin seem to still be locked in a battle for the ages. How it will end, only God Almighty knows.
If sharing the Gospel of Christ isn't allowed in the classroom, then neither should the Gospel of Marx.
And make no mistake about it: this is a religion, comrades.
What are your kids learning today?